Mobilising 5 European partners, FAMOUS (Formation des Acteurs en MOUvement pour la Solidarité) aims to build the power to act of people in precarious situations, users or volunteers of associations by developing a training program for the recognition and development of their skills, activated within the associations.
24 people from this group will be mobilized in France and Romania to co-design these training tools.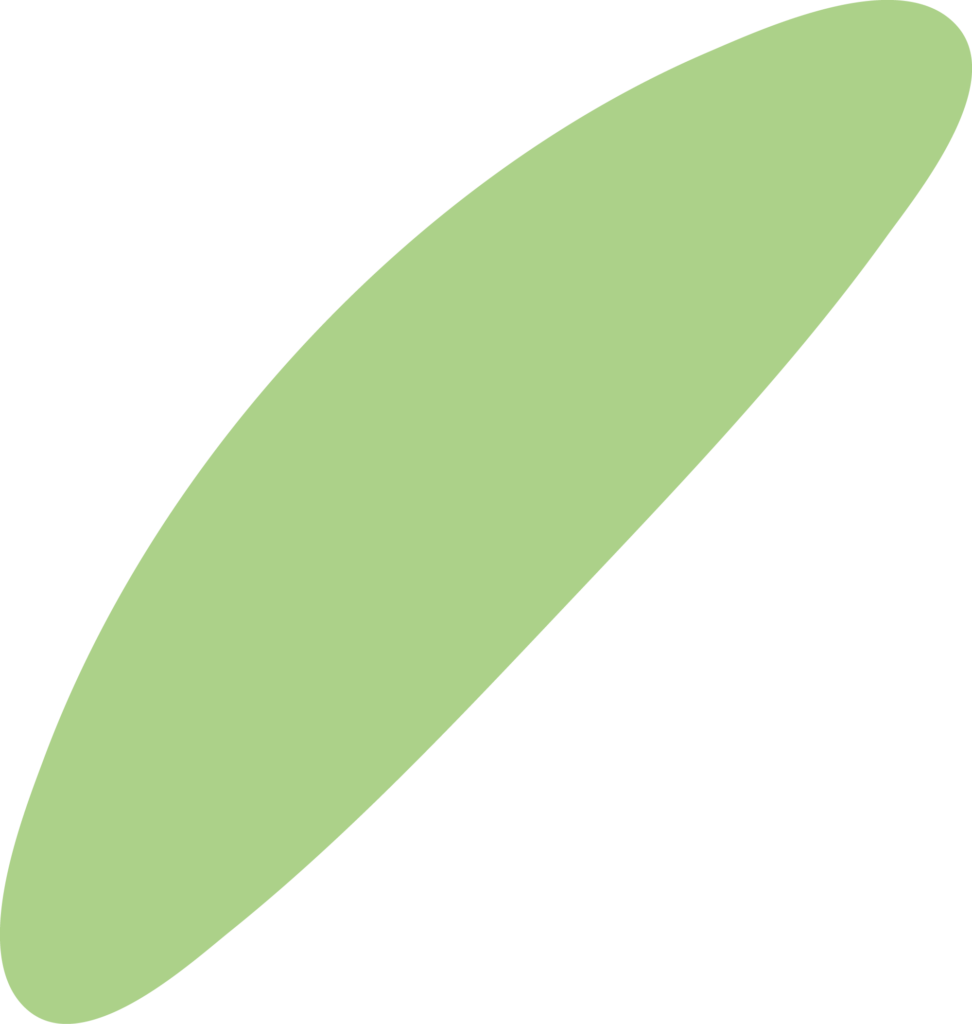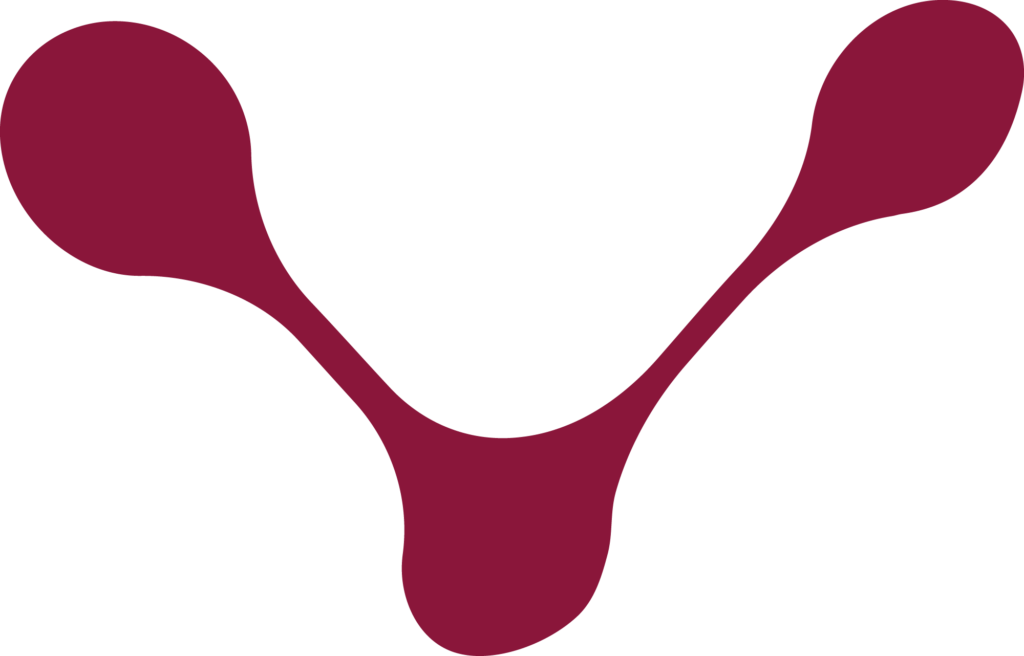 Activities implemented
Alongside trainers, researchers and support experts, the co-designers will:
participate in a survey on the obstacles to integration linked to soft skills and on training needs
appropriate the concepts, test pedagogical tools
learn to share their experience with their peers
co-construct training approaches and tools aimed at better considering, strengthening and mobilizing their skills
Results
A comparative survey report, a glossary and a white paper will make the results of this work public.
FAMOUS should encourage new thinking on how to create pathways to skills development, how to recognize and value informal experiences and associative engagement, how to improve accessibility and increase active participation of people in precarious and vulnerable situations in lifelong learning throughout Europe.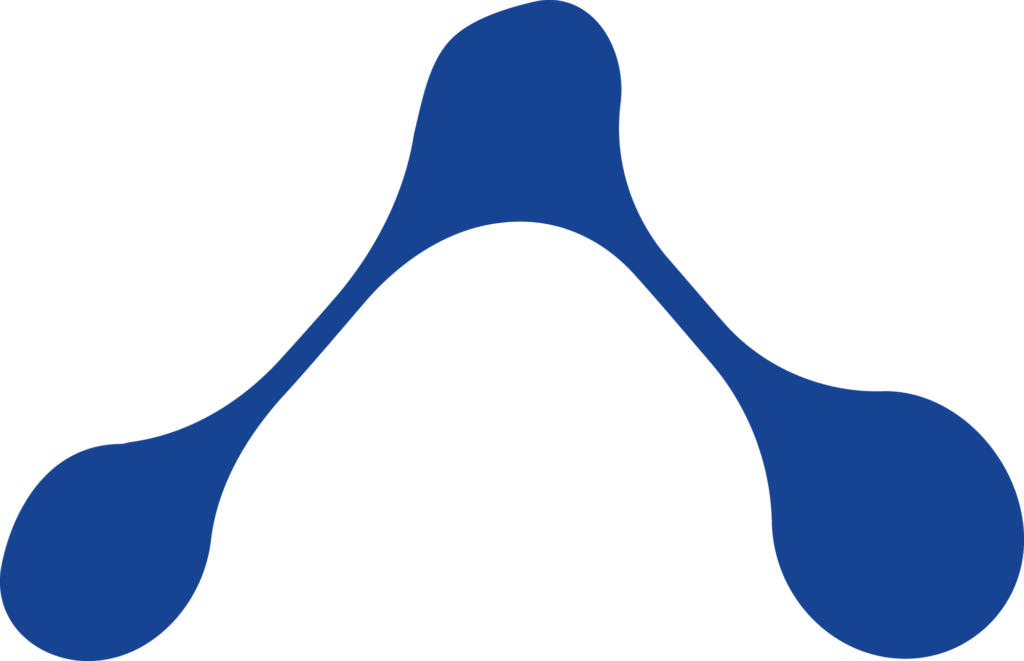 FAMOUS refers to experiential training outside the walls, outside the usual expectations of a training course, leaving an important place to the recognition of informal learning in places familiar to people in vulnerable situations. 
This approach can be a lever for their (re)integration into education systems or training courses that they tend to desert. 
The dissemination of this experiment to other social and solidarity action structures may have a wider impact in the long term on the design and implementation of training courses for such people.
The five partners involved in the FAMOUS project already contribute in their activities to one or more priorities such as the fight against dropping out of school, the inclusion of people with disabilities, the development of transversal skills and the fight against illiteracy, and the training of professionals in innovative practices in the field of employment. 
We have therefore decided to pool our experience and expertise to create educational tools for people in very precarious situations, as well as for those working in the field of social support for adults.